Hollie Fernando - 004 (with "Bubble" Print)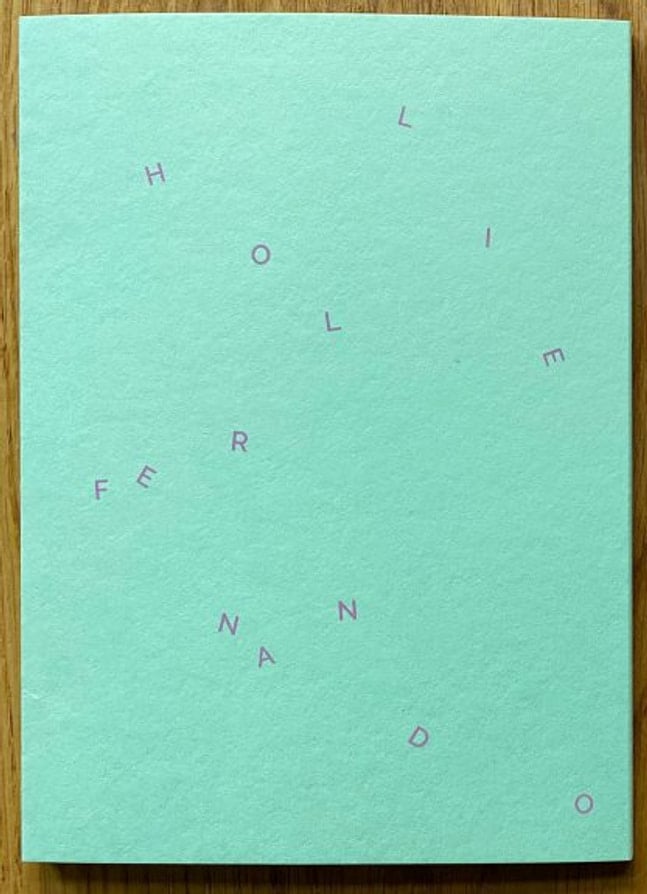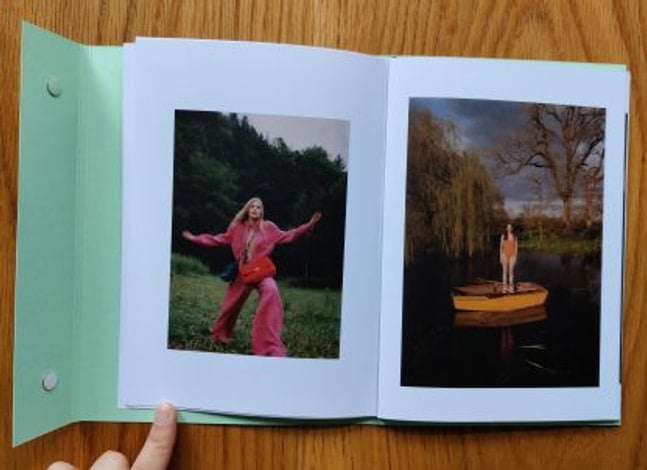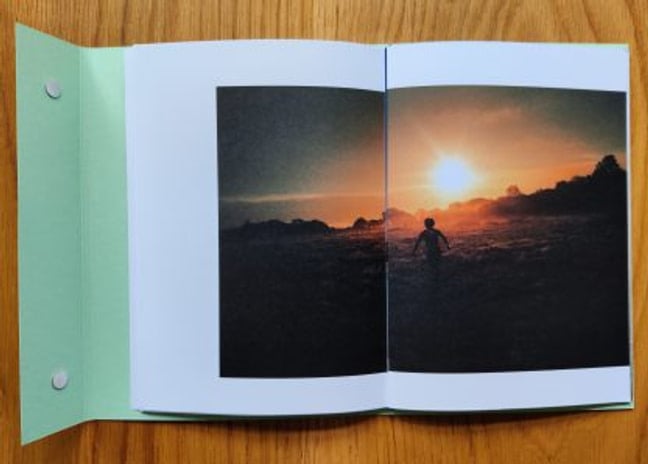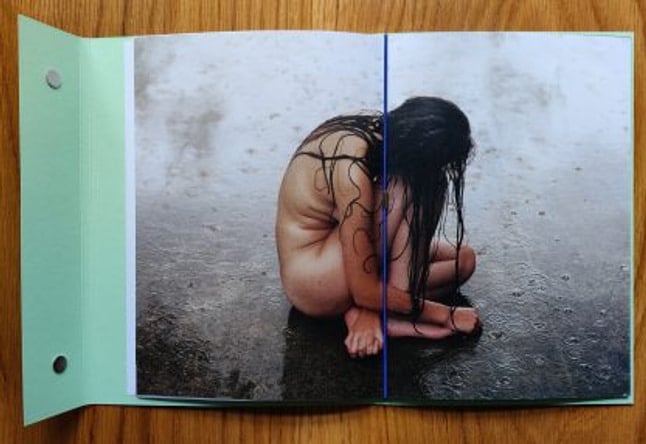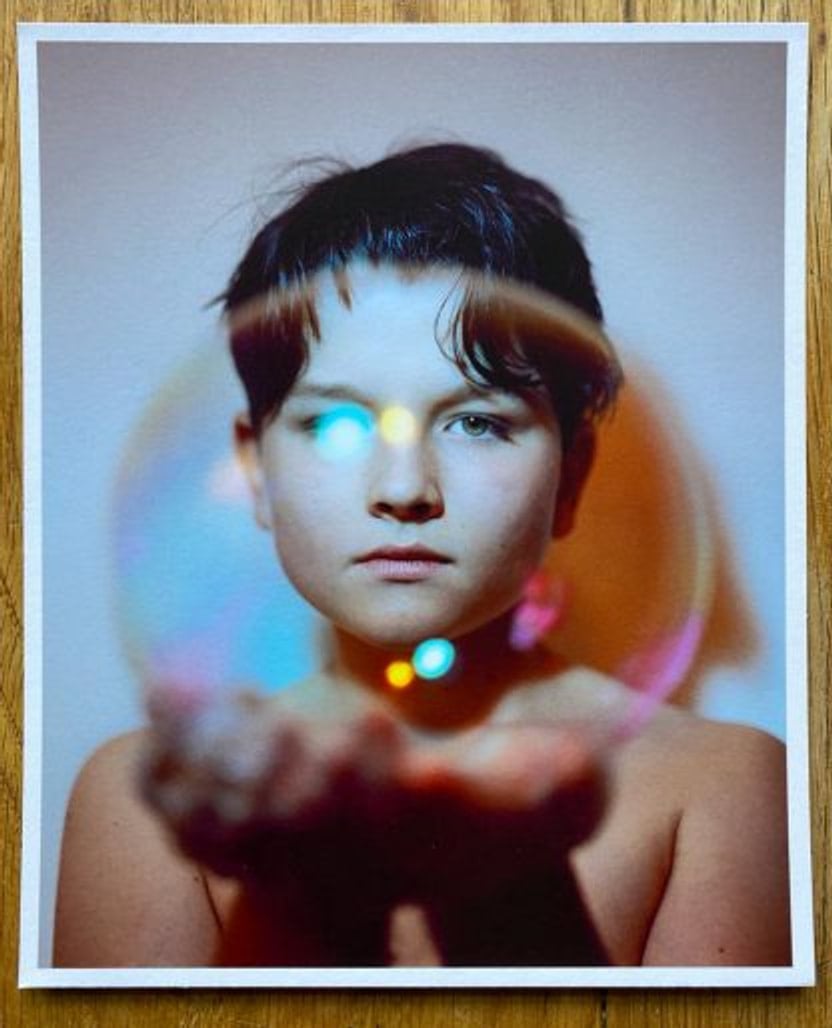 Hollie Fernando is a British photographer based in Brighton. Having learned the basics whilst she was at sixth form, Hollie continued to learn whilst taking up commercial jobs after she left school.
Her work takes inspiration from classical paintings and continues to be imbued by the colour palettes, lighting styles and symbolic features. Whether she is shooting famous musicians and actors or siblings and friends, she uses the same relaxed approach.
Hollie chooses to shoot on analogue film and handprints most of her work in the darkroom using certain colour references. She then takes these prints and digitises them using a second layer of colour references from her previous work. Hollie goes to great lengths to create her unique style and visual identity.
This is the fourth in an ongoing collaboration with Open Doors Gallery publishing the work of emerging photographers.
Publisher: Setanta Publishing
Pages: 48
softcover
Size: 21cm x 16cm with card wraparound cover
Limited edition of 300 copies.
This copy of 004 – Hollie Fernando also contains a signed and numbered 15cm x 20cm Giclée print on Hahnemühle paper (limited edition of 30)