Richard Kern - 1980 (SIGNED)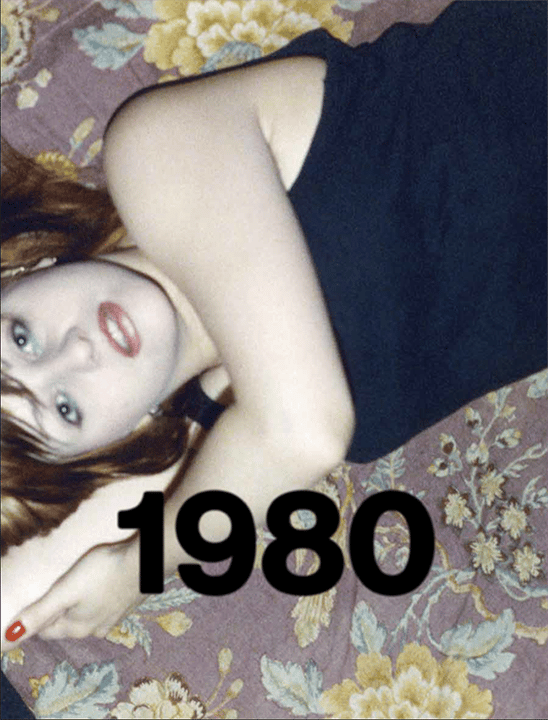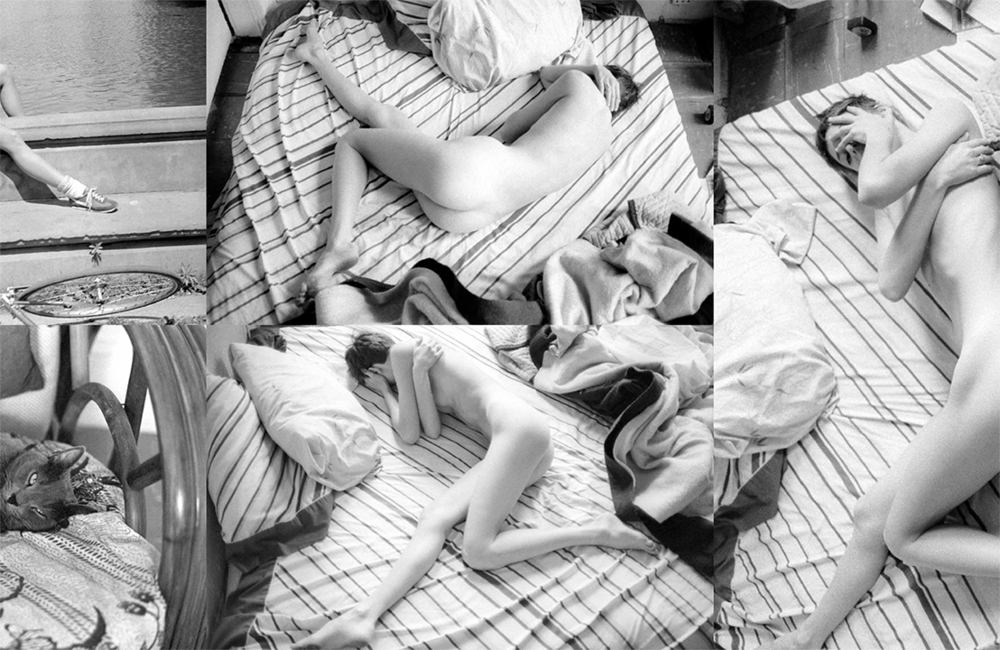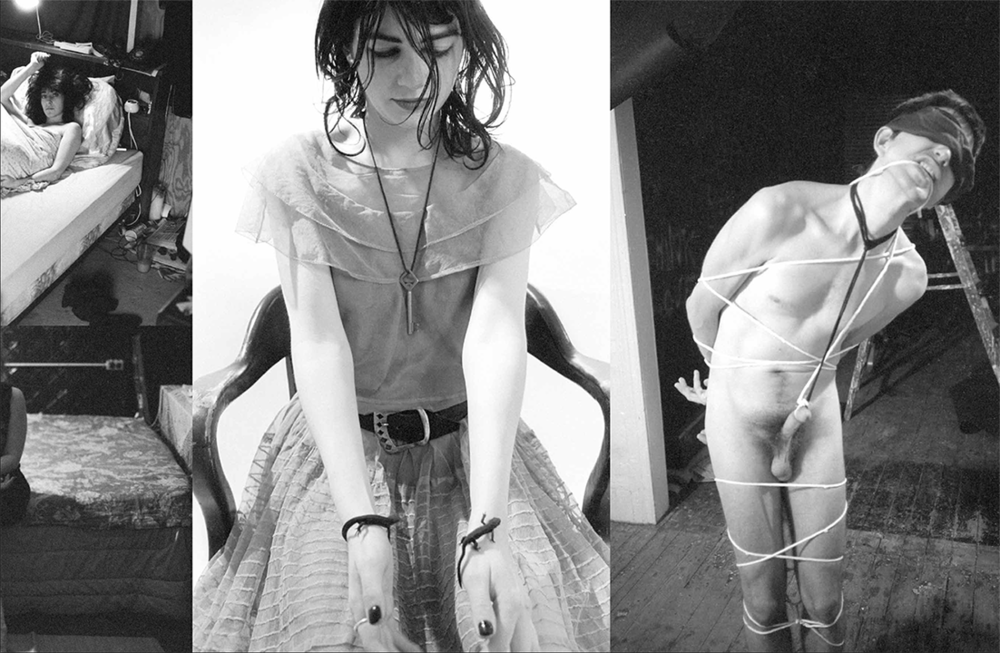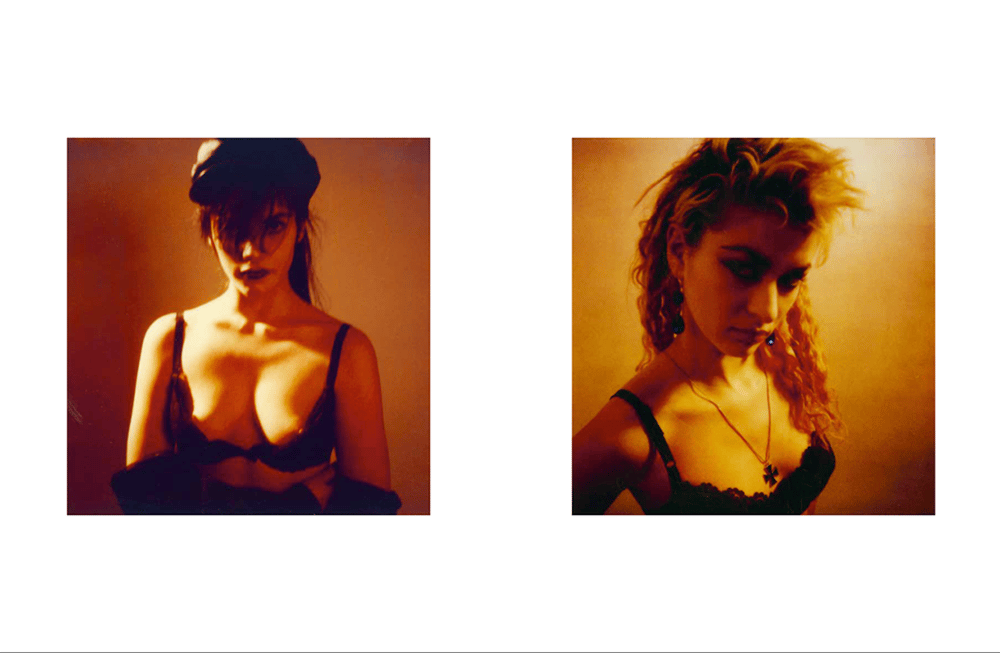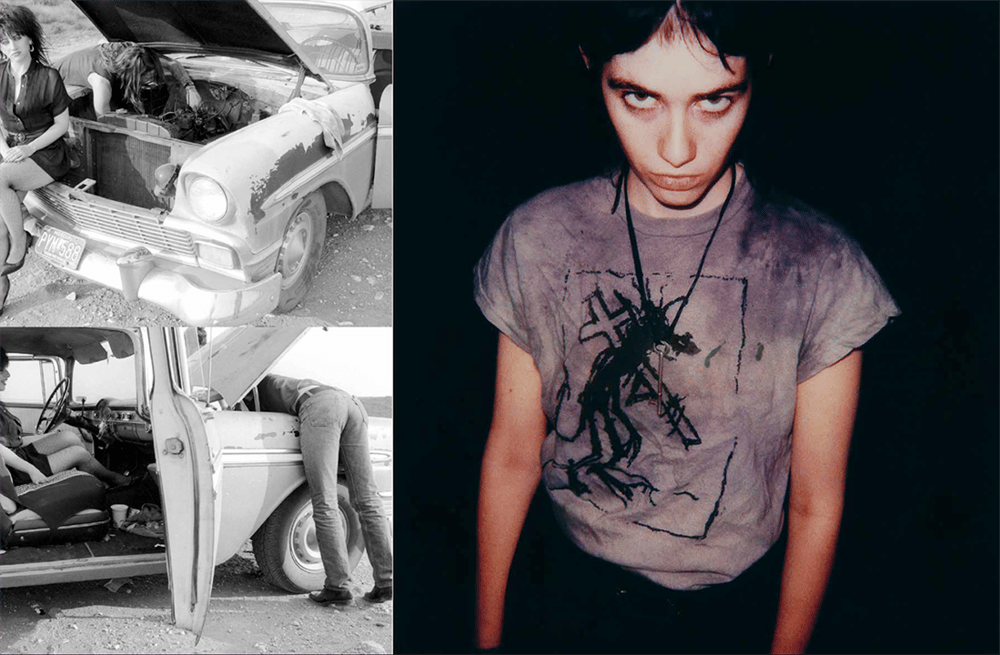 When Kern moved to New York in 1979, he carried a camera around day and night shooting whatever caught his eye – street people, drug addicts, cops, smashed cars - anything that seemed remotely surreal.
He converted a six-room railroad apartment in the East Village to a makeshift photo studio where his friends and pot customers hung out. Whenever possible, he would encourage people to pose while he shot stills, Polaroids and super-8 movie footage. A few of these photos ended up in the book New York Girls and the S-8 footage for was used in his Cinema of Transgression films.
1980 is a gritty mixture of 120 of these unseen photographs. Anyone familiar with Kern's work will recognize the dark humor and shooting style that he became known for as well as many of his early collaborators.
70 pages, softcover, 11 x 8 x .5 inches
Condition: New