BRUNO STETTLER - CORINNE COCO COLLI ACID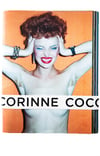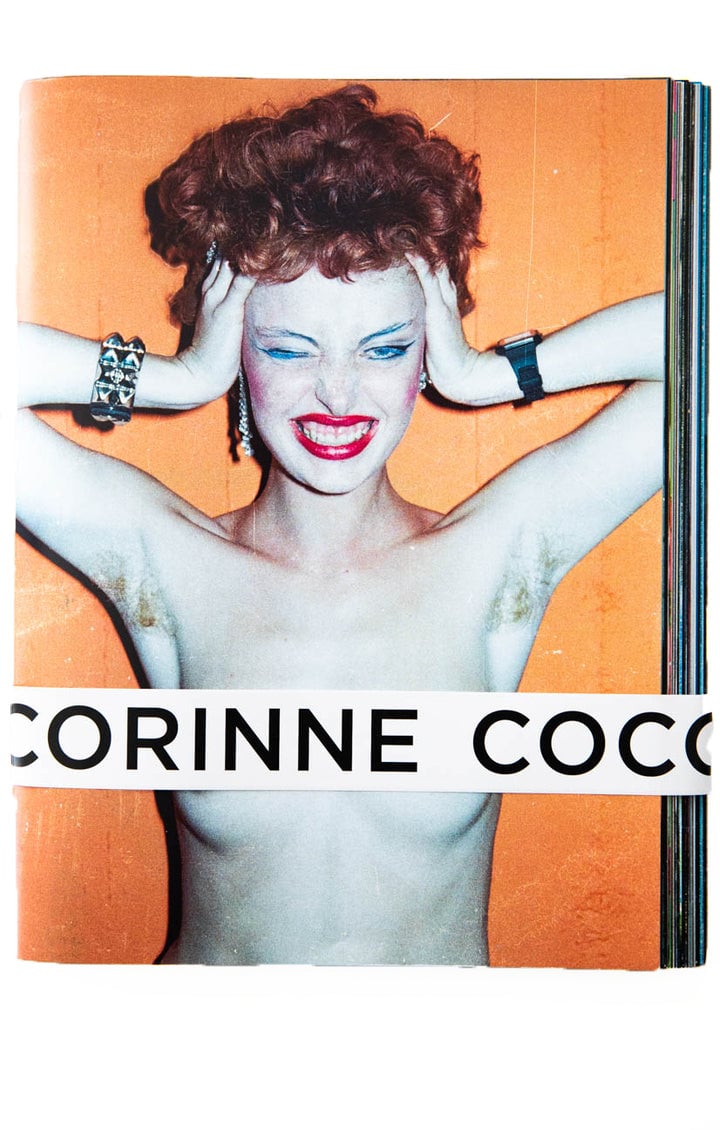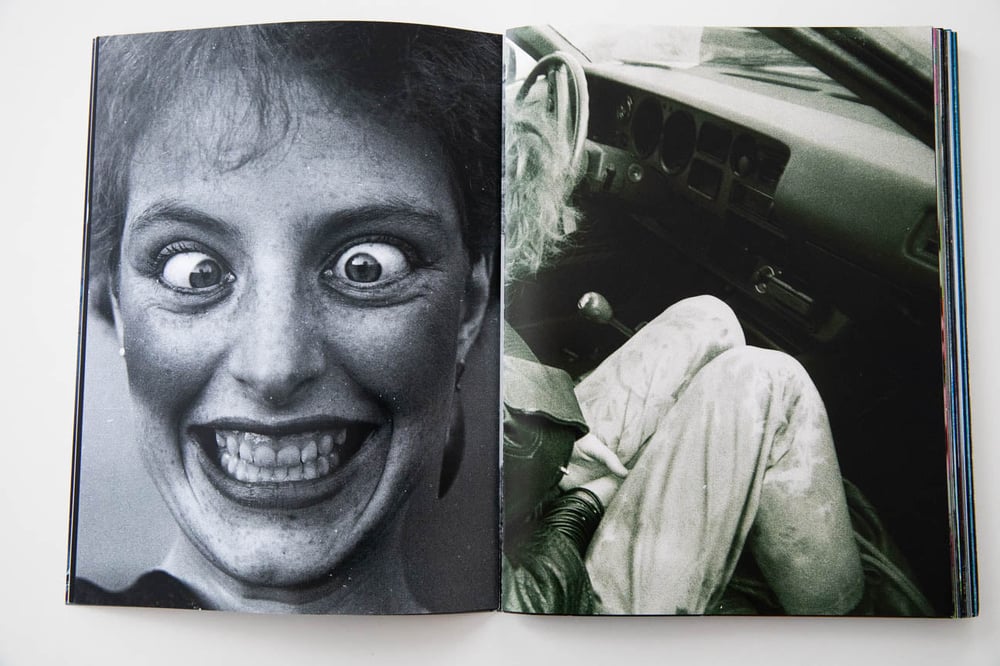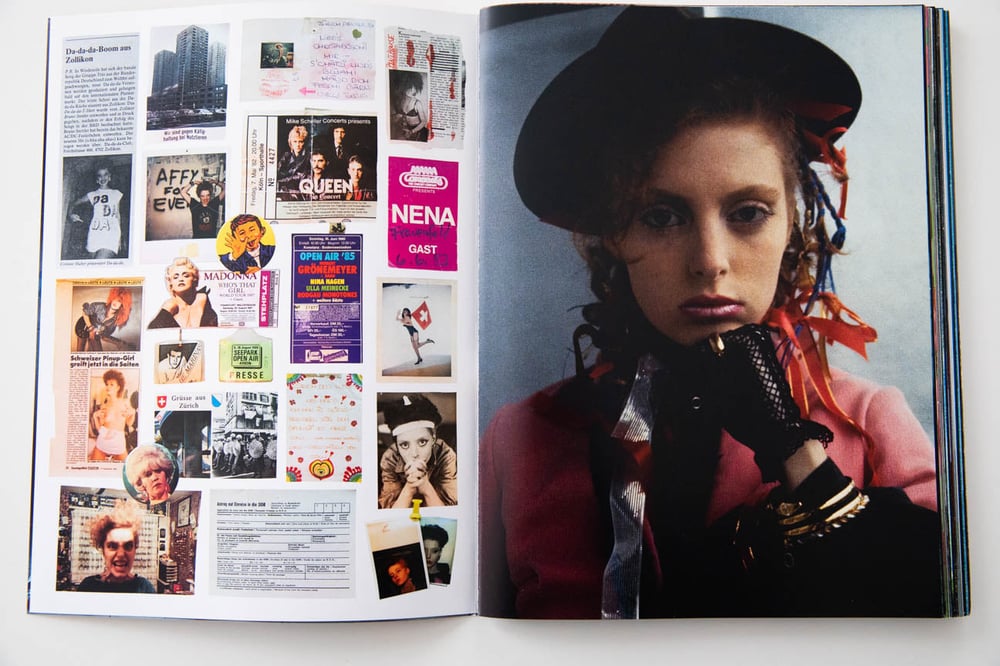 A book dedicated to the muse of photographer Bruno Stettler, Corinne (aka Colli, Coco, Acid), with whom he worked between 1980 and 1986. A key figure in Zurich's party scene in the 1980s, she played a pivotal role in getting the photographer access to numerous celebrity figures and musicians, among them David Bowie, Public Enemy, Motorhead, and the Beastie Boys. Corinne, who passed away in 2016 at the age of 53, was not just a party girl, groupie, and model – she would also take on different personalities. In private portraits and snapshots from backstage or out the city, Stettler captures her many facets, her kinetic, one-of-a-kind character, and her femme fatale allure.
This book did win the title of the most beautiful SWISS books of the year 2020! Also the bronze medal of the beautiful books of the world 2020!
Bruno Stettler did pass away on Sunday march 11 2021.
Published by Everyedition, 2020
Softcover, 160 unbound pages
tight up by a banderole
Size: 27 x 20 cm
Language: English
Condition: New (sealed)