Harry Gruyaert - It's not about cars (SIGNED)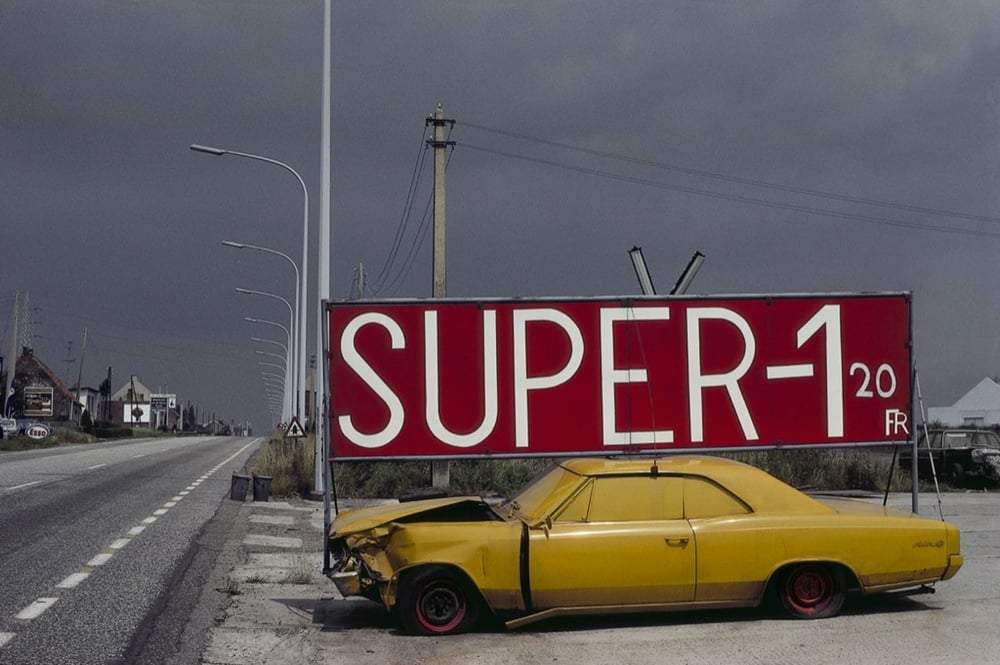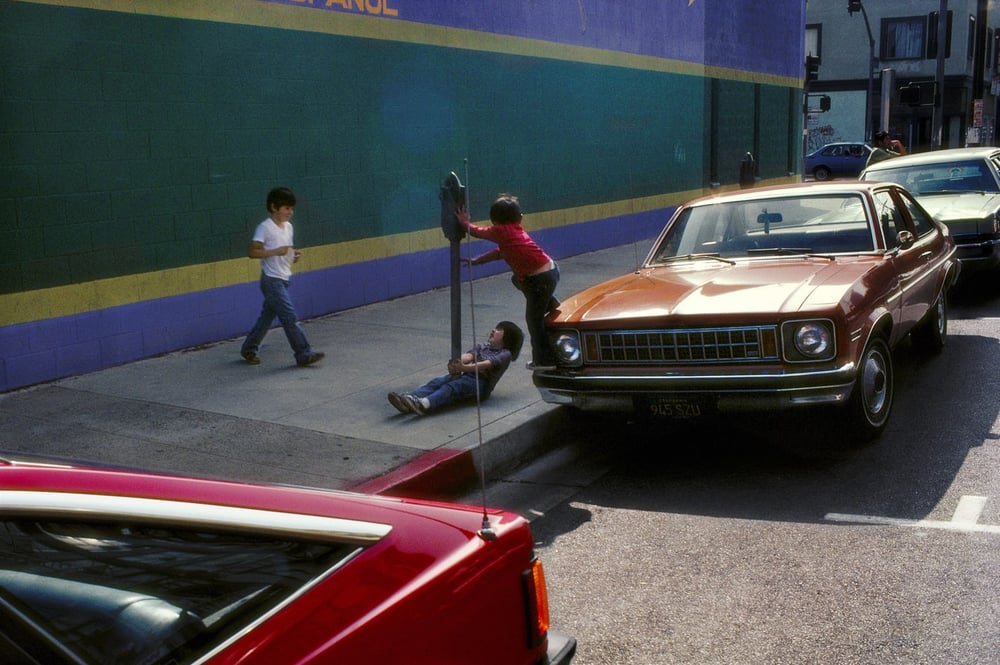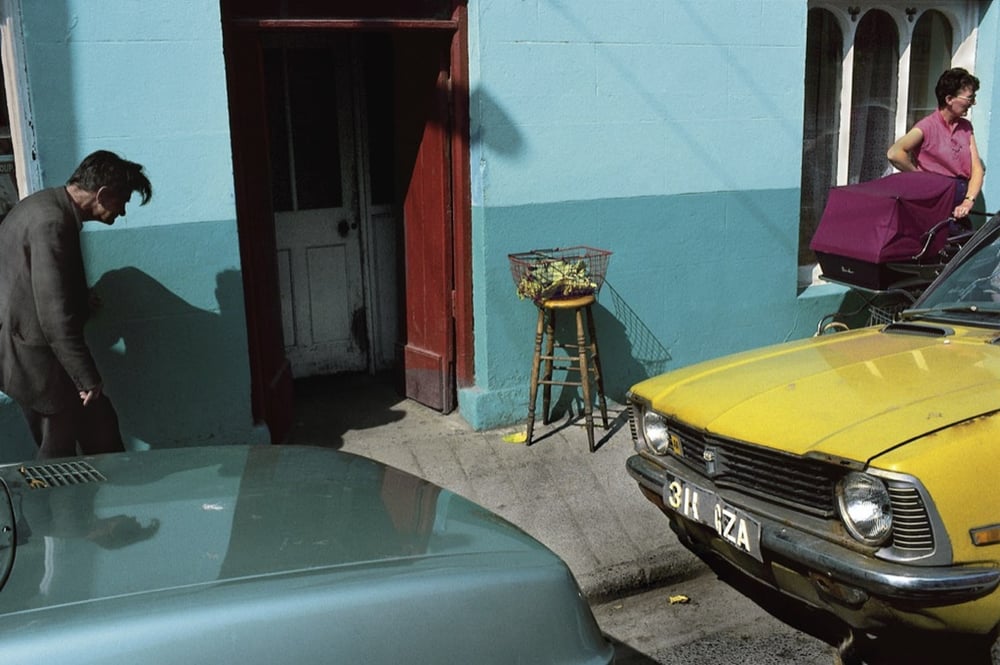 As the title states, this book is not about cars. The automobiles only function as a leitmotif to guide the viewer through Gruyaert's varied oeuvre, which is characterised by a cinematographic way of framing and a sensitive treatment of colour, form and light.
Gruyaert decided in the second half of the 1970s as one of the first photographers in Europe to commit himself entirely to colour photography. His cinematographic background inflicted on him an aesthetic conception of photography. Gruyaert's images are simply snapshots of magical moments in which different visual elements, primarily colour, form, light and movement, spontaneously come together in front of his lens. His bold, saturated tonalities are autonomous elements that grant structure and depth to the composition.
Year: 2017
Medium: Softcover
Size: 21 x 15 cm
Pages: 88
Langues: English
Condition: New
SIGNED