LYNX Megazine (Re:Surgo!)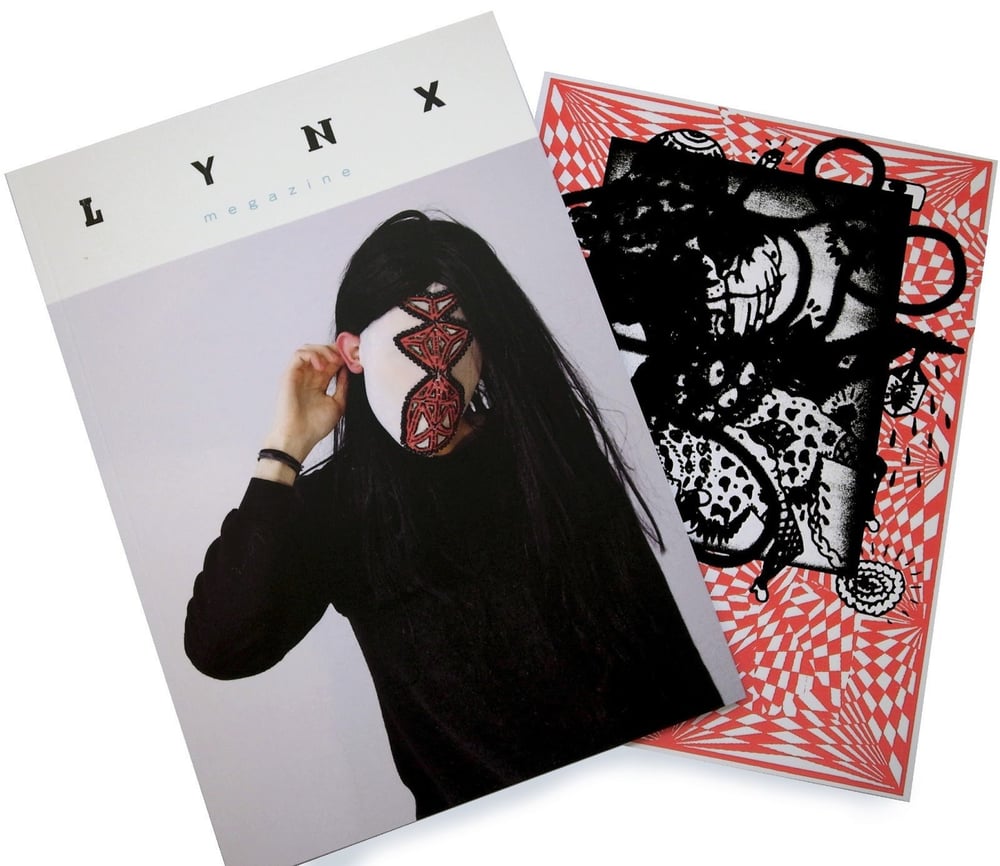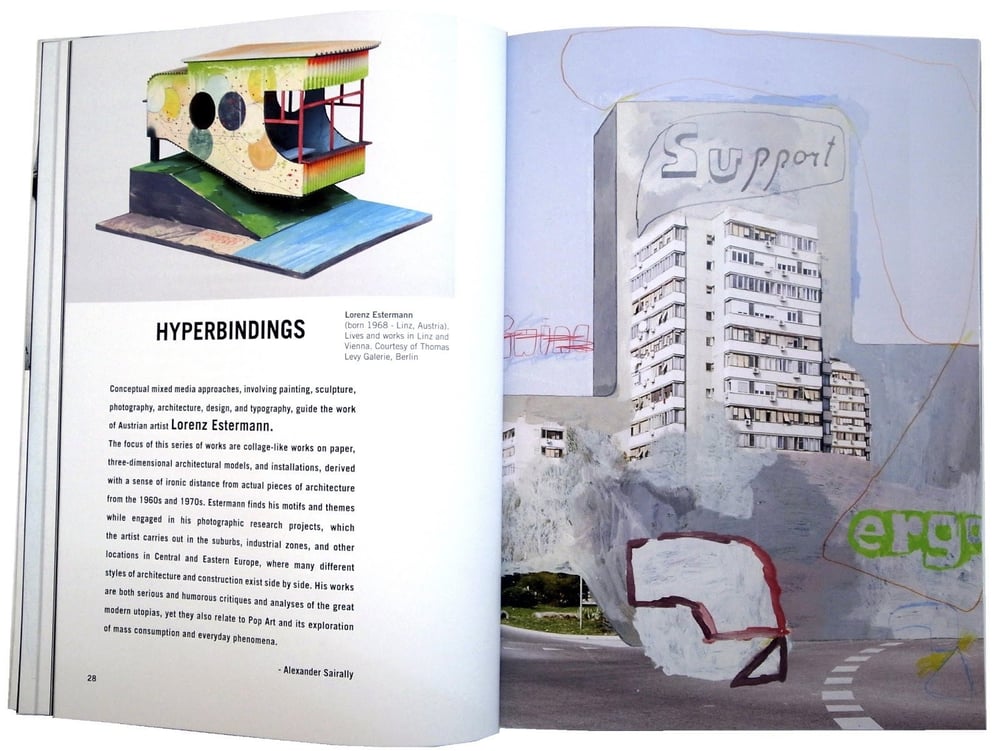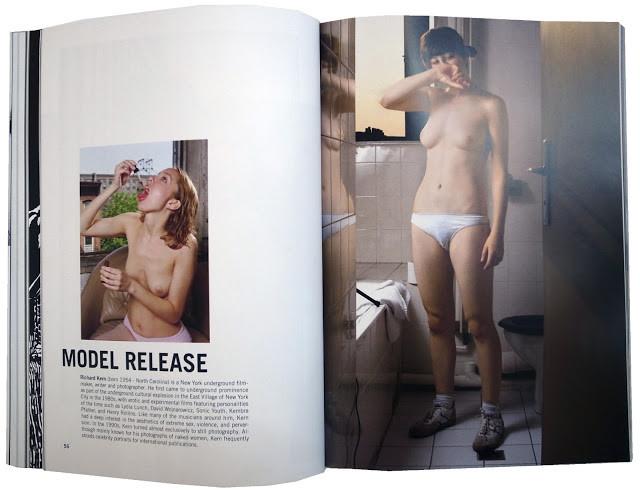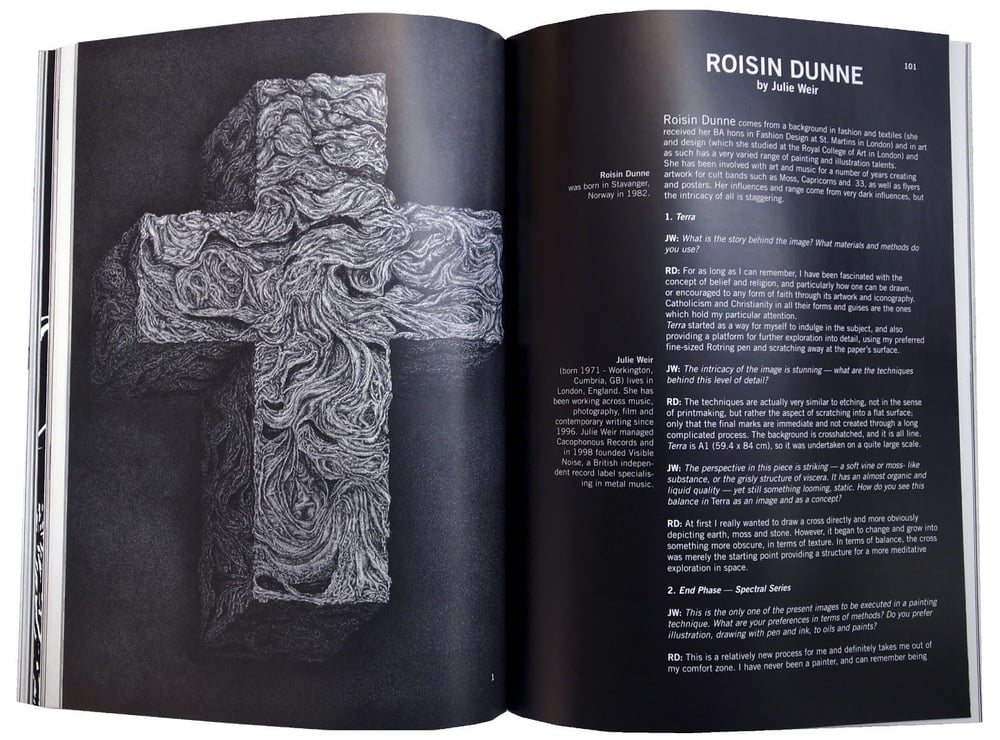 "A meta-visionary publication of contemporary visual culture.
L Y N X is a print platform for an exciting range of underground artists and established names, showing rare and surprising works that invite the reader to explore the connections and references formed across the printed pages.
L Y N X is made by artists for artists and friends of art. It combines the best of the DIY attitude and brazenness of zine culture with high-end publishing and production to create a fiercely unique cabinet of curiosities in print.
Artists:
Michael Gira, Hisham Akira Bharoocha, Richard Kern, John Isaacs, Helge Reumann, Frédéric Fleury, Lorenz Estermann, Bradley Benedetti, Ragnar Persson, Arnaud Loumeau, Noel Ruiz, Nine Yamamoto-Masson, Kristy Foom, Lucien Mollusk, Édouard Baribeaud, Antonin Gaultier, Ian Atkinson, Massimiliano Bomba, Becky Yee, Sonnenzimmer, Dragan Prgomelja, Heath Valentine, Michael Young, Andrew McLeod, Diane Berg, Tamara Henderson, Laura Silleras, Elizabeth Skadden, Alex Auriema, Roisin Dunne, Christian Gfeller, Anna Hellsgård, Jakob Hinrichs, Cathy Ward, Justin Williams & Brent Wadden.
Book specs:
136 pages, 17 x 24 cm, English text
ISBN 978-3-940907-11-0
Includes a limited edition Screen-print by Gfeller & Hellsgård !