LE PETIT VOYEUR #5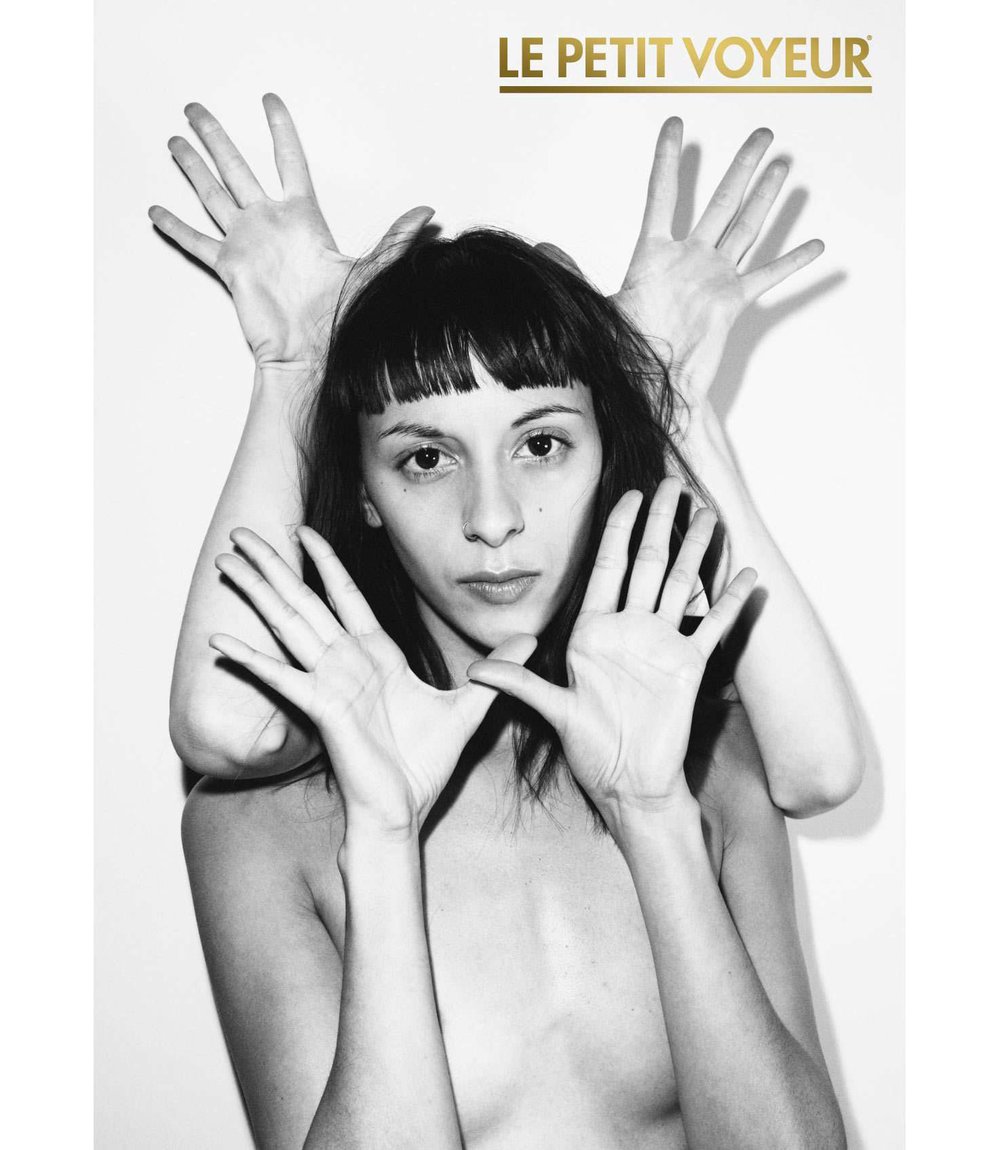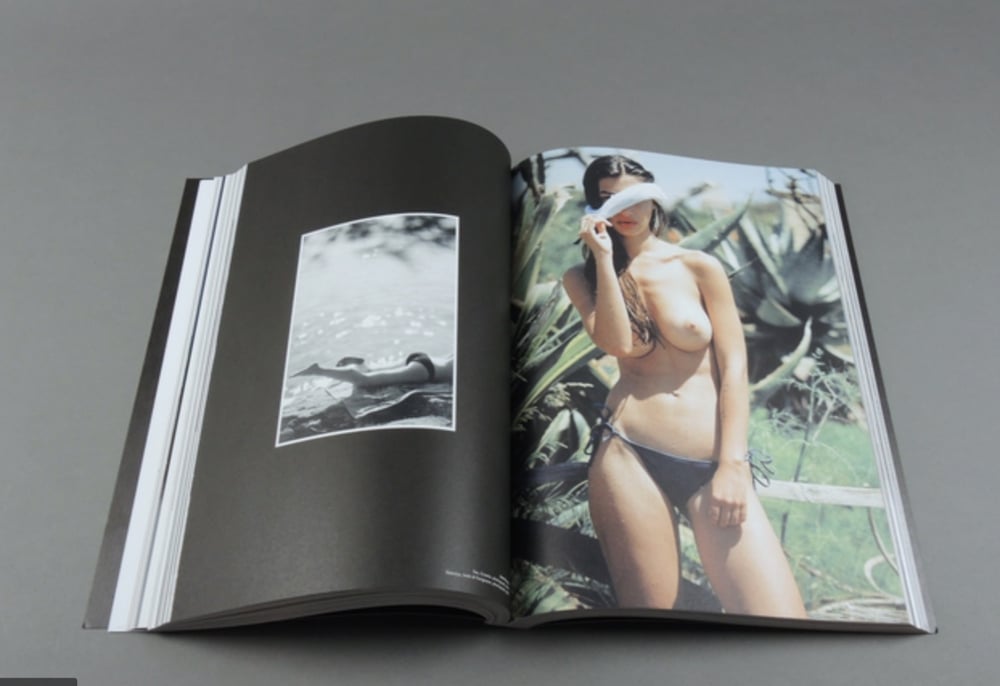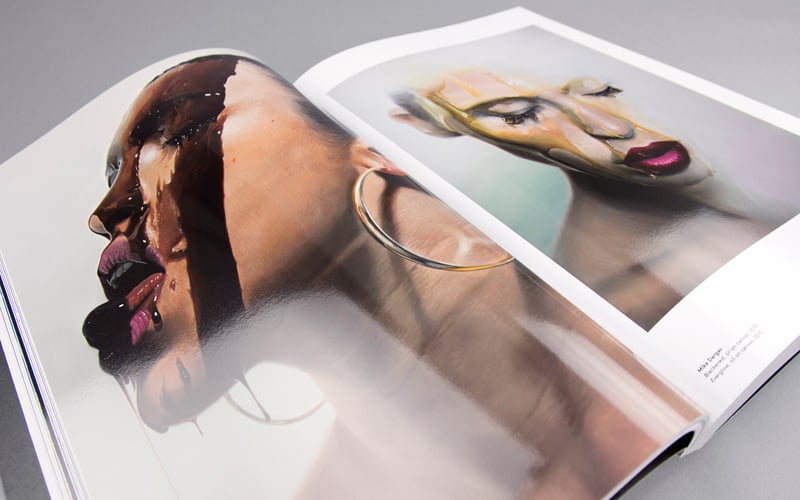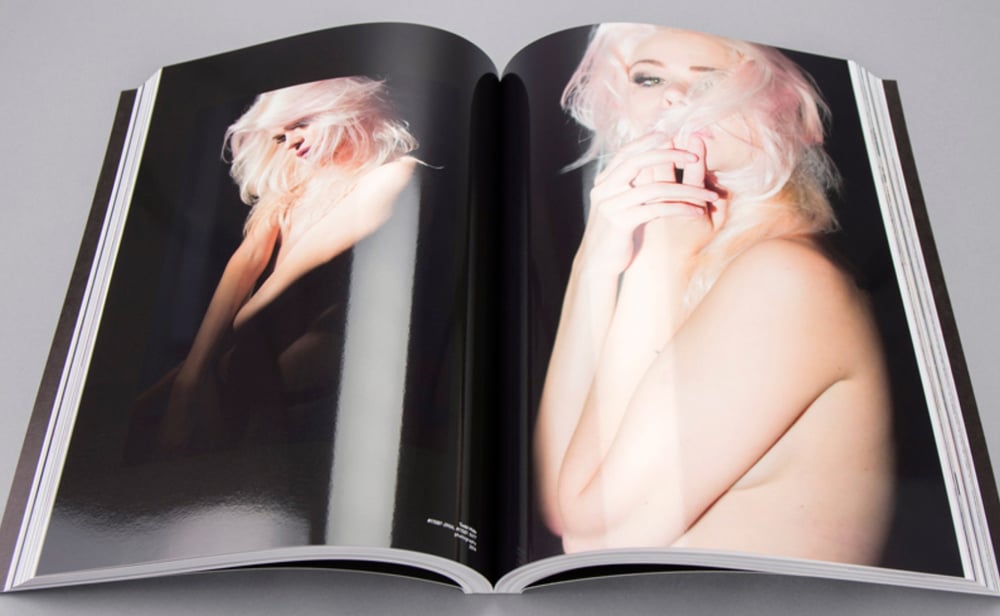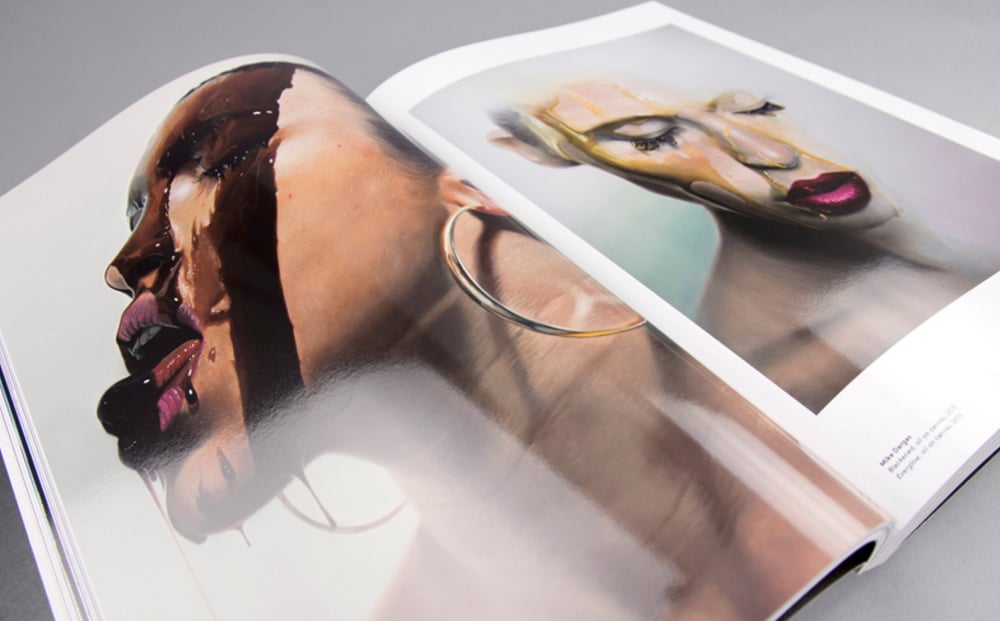 Le Petit Voyeur is an independent publisher from Copenhagen, dedicated to showcase and promote an eclectic mix of talented and creative visual artists worldwide. The main focus is on the featured artists works and their craftsmanship across genres, techniques and choice of medium, ranging widely from nude photography to street art. Le Petit Voyeur is completely self-funded and contains no advertisements, only handpicked eye candy from around the world, to entertain, surprise, and inspire you. All their books and publications are released in a limited and numbered edition.
This is the unnumbered edition of Le Petit Voyeur vol.5, sold in a limited edition of 1000 copies. Each magazine is individually hand-numbered by a bookbinder.
The cover is soft touch coated with gloss lacquered details and mirror gold logo and numbering.
Featured artists:
1010, Alex Garant, Alexa King, Asger Carlsen, Doze Green, Duran Levinson, El Mac, Eric T. White, Felipe Pantone, Jean Pierrot, John Wentz, Jordi Huisman, Kikyz1313, Kit King, Kristian Touborg, Lokiss, Luca Vincenzo, Marc Hervouet, Mario Testino, Martine Johanna, Mary Iverson, Mike Dargas, Mr. Iozo, RONE, Synchrodogs, TATS Cru, Telmo Miel, Todd Hido
Year 2016
Edition: Limited to 1000 copies (numbered)
Pages: 308 incl. cover
Size: 24 x 34 x 3.1 cm
Weight: 2 kg
Publisher: Le Petit Voyeur
Condition: New