Le Petit Voyeur #7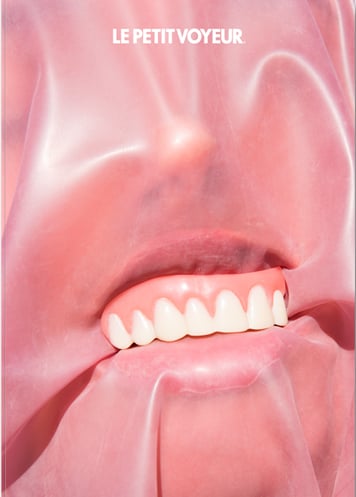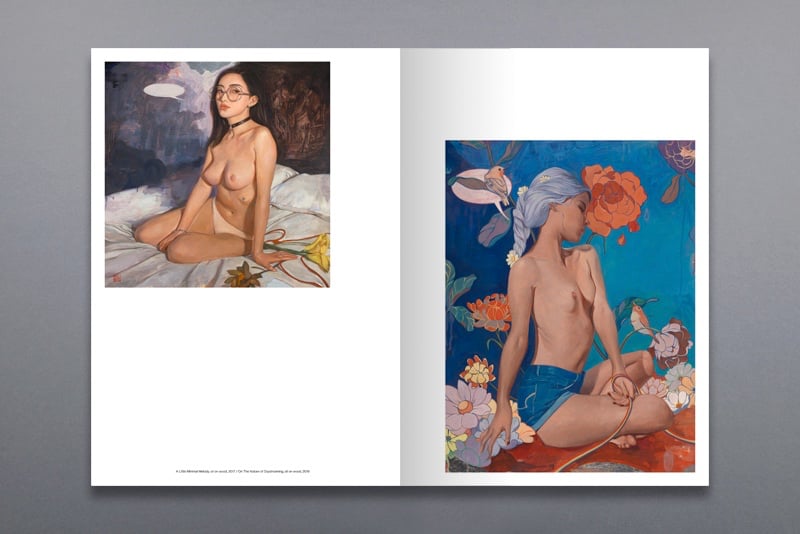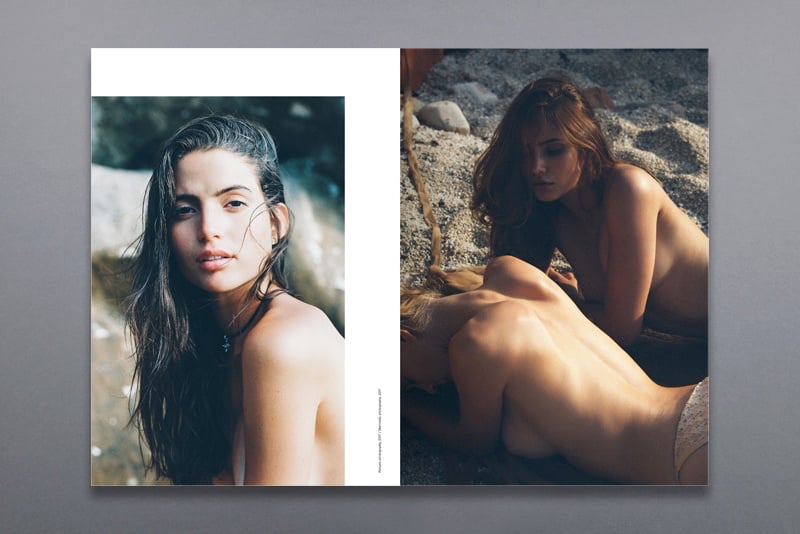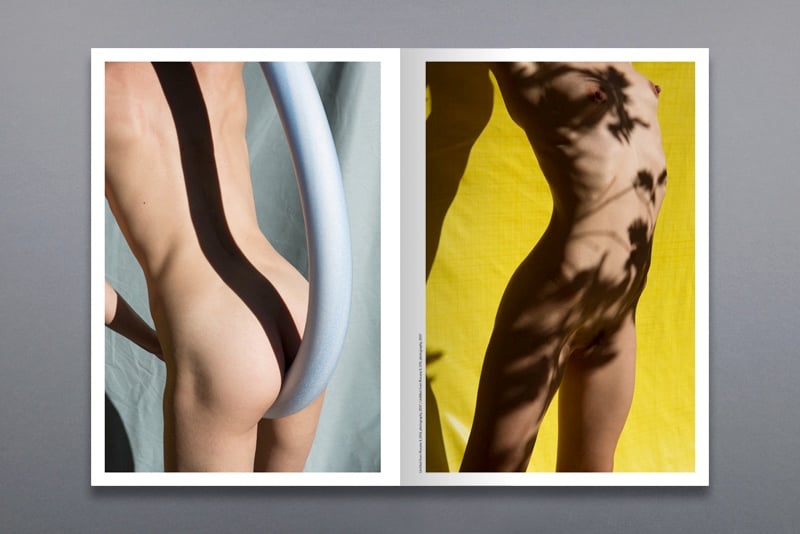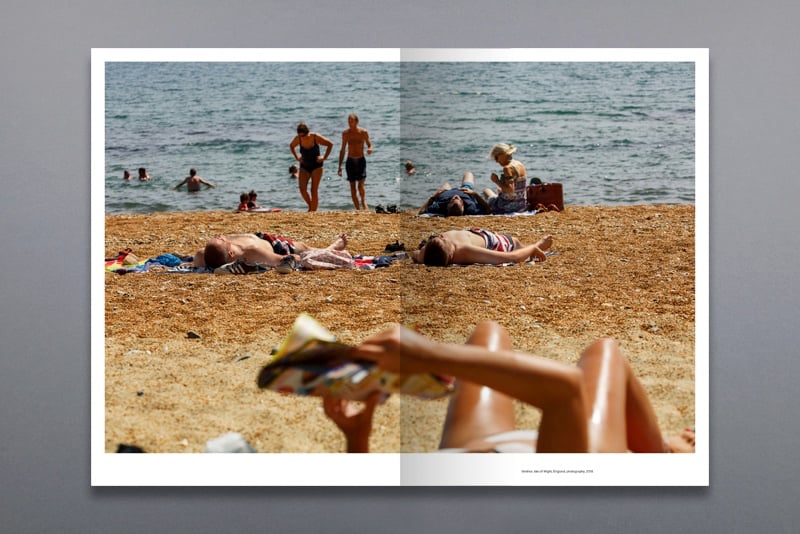 e Petit Voyeur is an independent magazine dedicated to showcase and promote an eclectic mix of talented and creative visual artists worldwide. The main focus is on the featured artists works and their craftsmanship across genres, techniques and choice of medium, ranging widely from nude photography to amazing street art.
Le Petit Voyeur contains no advertisements, only handpicked eye candy from around the world, to entertain, surprise and inspire you.
This is the unnumbered edition of Le Petit Voyeur vol.7, sold in a limited edition of 2000 copies. Same content as the numbered edition, but without edition numbering and the matching numbers art print.
Front cover by HONEY LONG & PRUE STENT
Back cover by FUTURA
Artists:
Antwan Horfee, Ces, Christian Lemmerz, Daniel Rich, Davide Padovan, Dennis Swiatkowski, Futura, Geoff McFetridge, Helice Wen, Henriette Sabroe Ebbesen, Honey Long & Prue Stent, Jason Revok, Jean-Pierre Roy, Jean-Vincent Simonet, Julien Colombier, Kenichi Hoshine, Lin Zhipeng (aka 223), Marguerite Bornhauser, Martin Parr, Pelle Cass, Sainer, SWET, Tali Lennox, Tania Franco Klein, Viviane Sassen
Year: 2021
Edition: Limited Edition, 2000 copies, unnumbered
Pages 356
Dimensions: 24X34 cm
Weight: 2500 gr
Publisher: Le Petit Voyeur
Condition: New