Purienne (II) - Yves Saint Laurent River Droite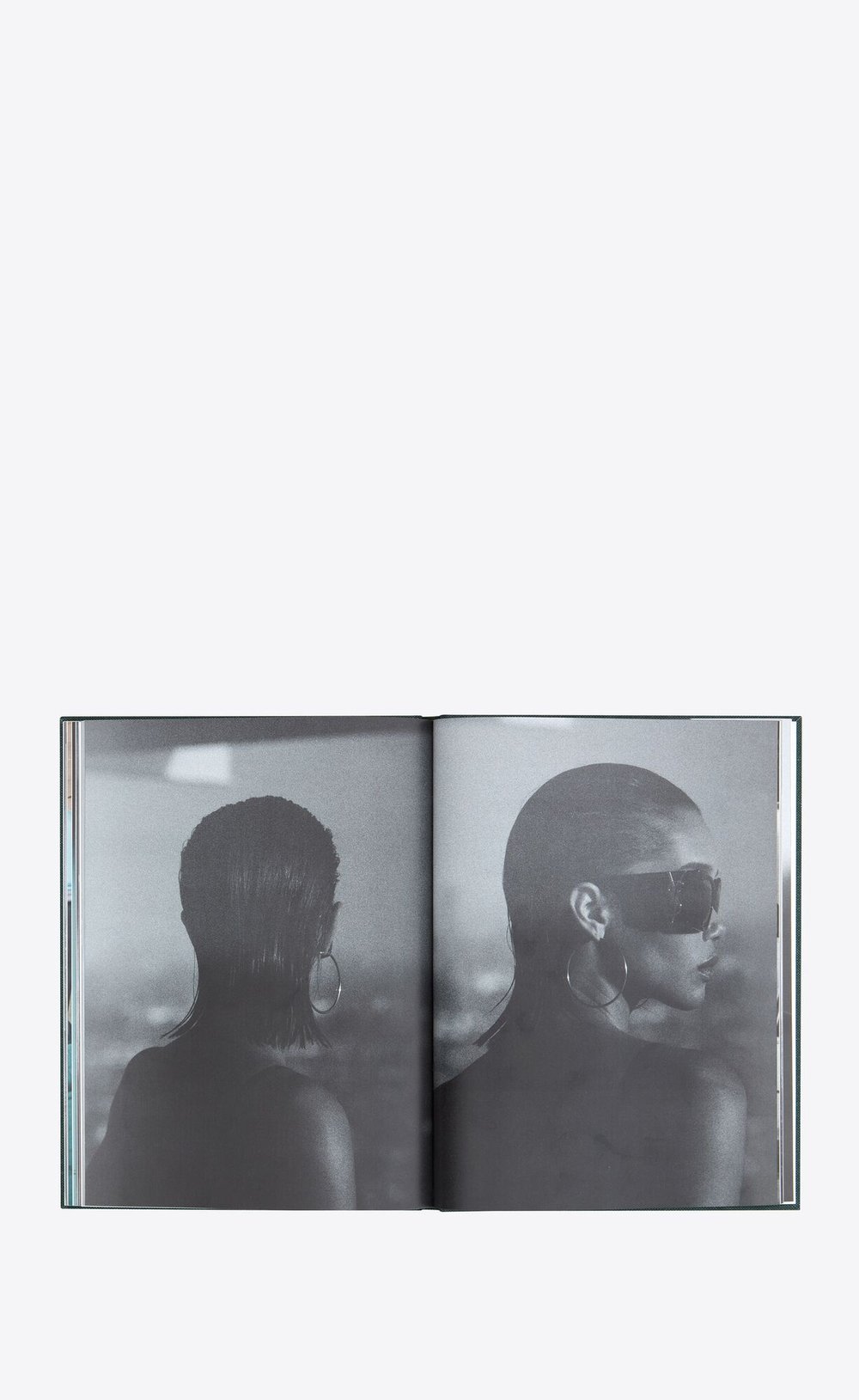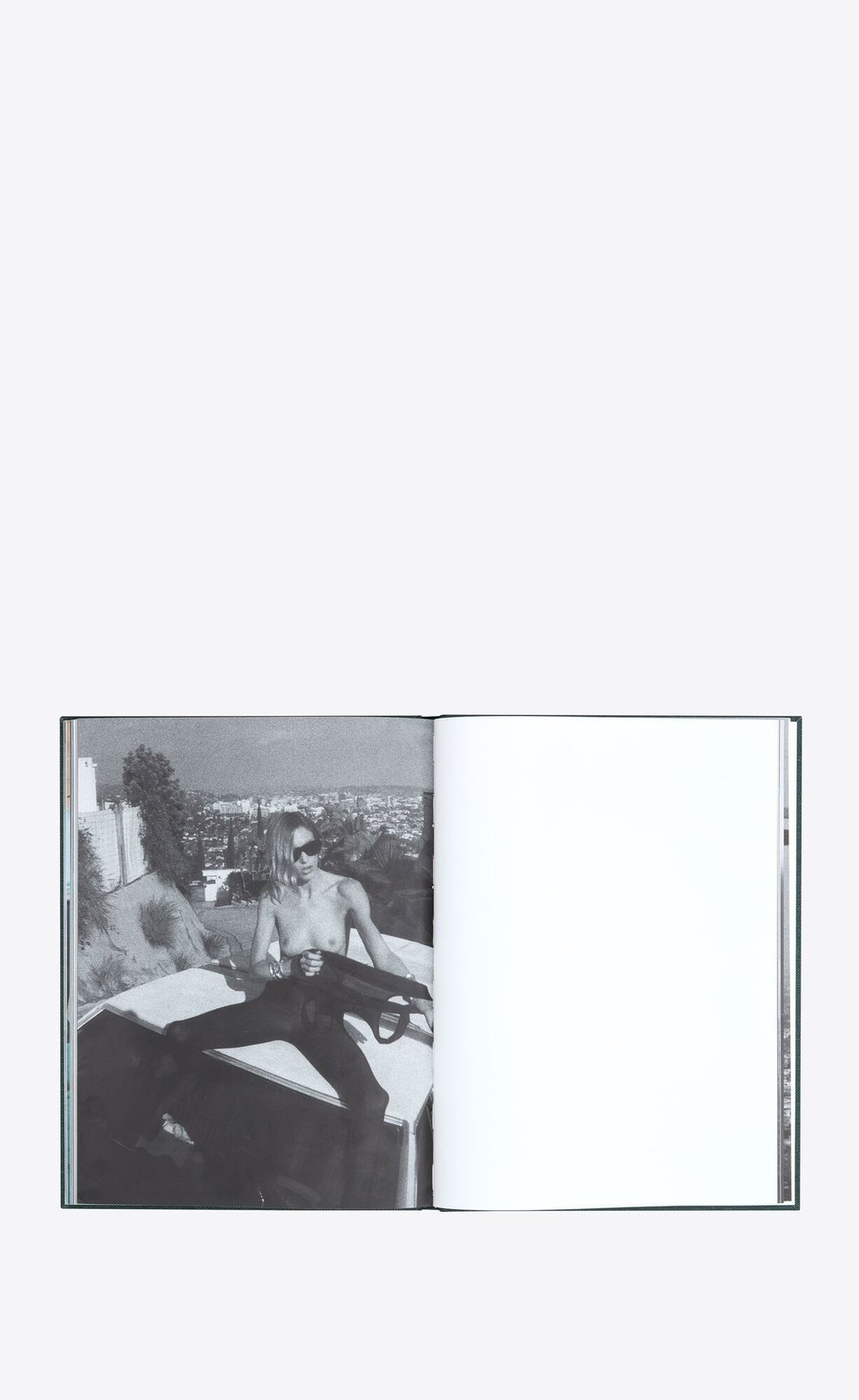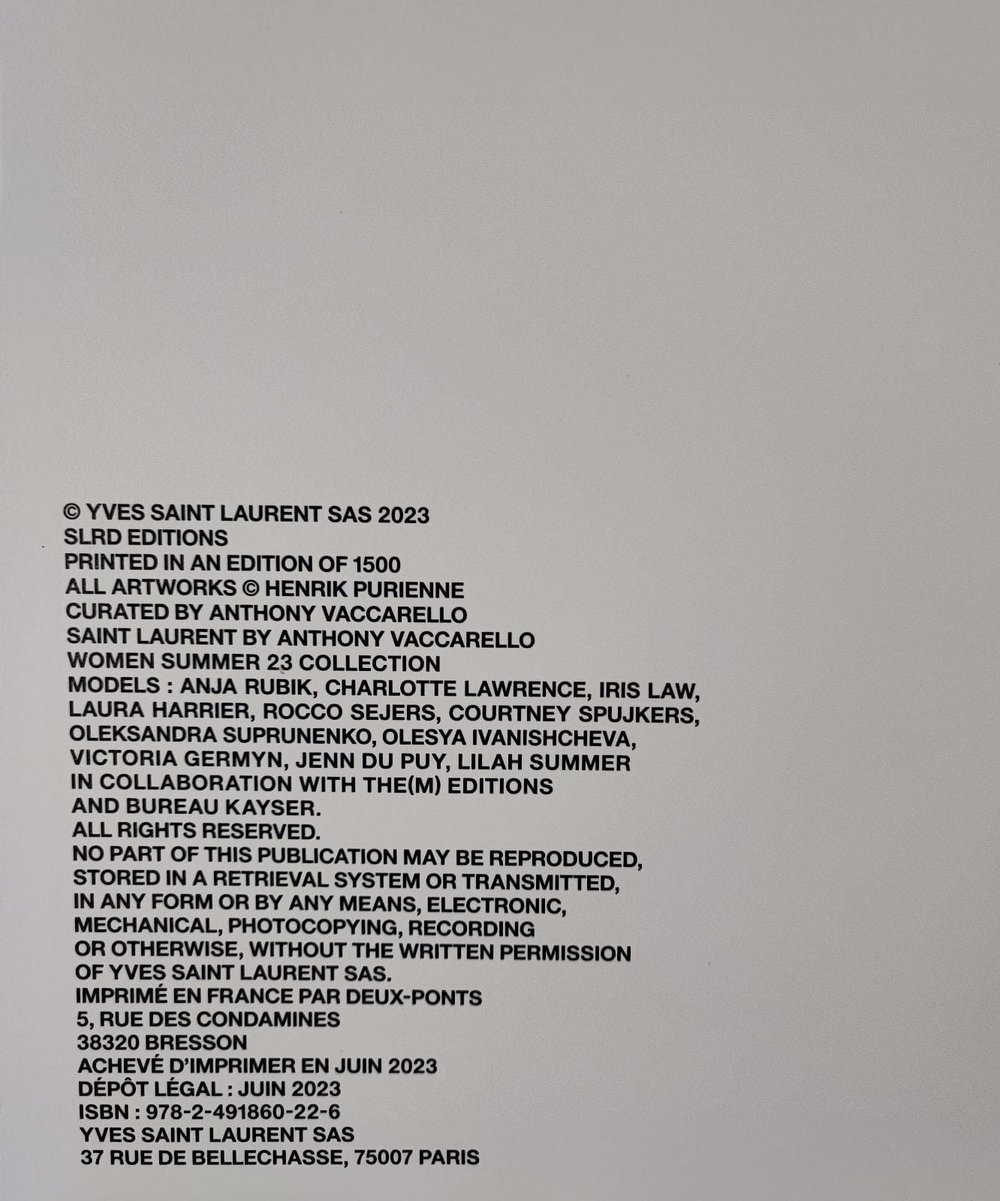 RIVE RIGHT BOOK EDITIONS PURIENNE CURATED BY ANTHONY VACCARELLO LIMITED TO 1500 COPIES
IN 2020, SAINT LAURENT RIVE RIGHT EDITIONS IS PUBLISHING A FIRST BOOK BY PHOTOGRAPHER PURIENNE. HIGHLIGHTING THE COLLECTIONS OF SAINT LAURENT BY ANTHONY VACCARELLO, PARIS FORMED THE SETTING, THE SUBJECT, THE STAGE.
THREE YEARS LATER, ANTHONY VACCARELLO ENTRUSTED PURIENNE WITH A SECOND PART OF THIS NARRATION AND THIS TIME PUTTING LOS ANGELES FORWARD: ITS LIGHT, ITS FREEDOM, ITS COOL AND REFINED STYLE.
ANJA RUBIK, LAURA HARRIER, IRIS LAW, CHARLOTTE LAWRENCE EMBODY THE SUMMER 23 SAINT LAURENT COLLECTION BY ANTHONY VACCARELLO IN A SERIES AS STRONG AS COOL AND BRIGHT.
Edition: 1st Edition, Limited to 1500 prints
Hardcover + Slipcase
Pages: 118
Publisher: Yves Saint Laurent
Published: 2023
ISBN: 978-2-491860-22-6
Condition: New (Sealed)