William Eggleston: Guide - 1976 - 1st Edition (Signed)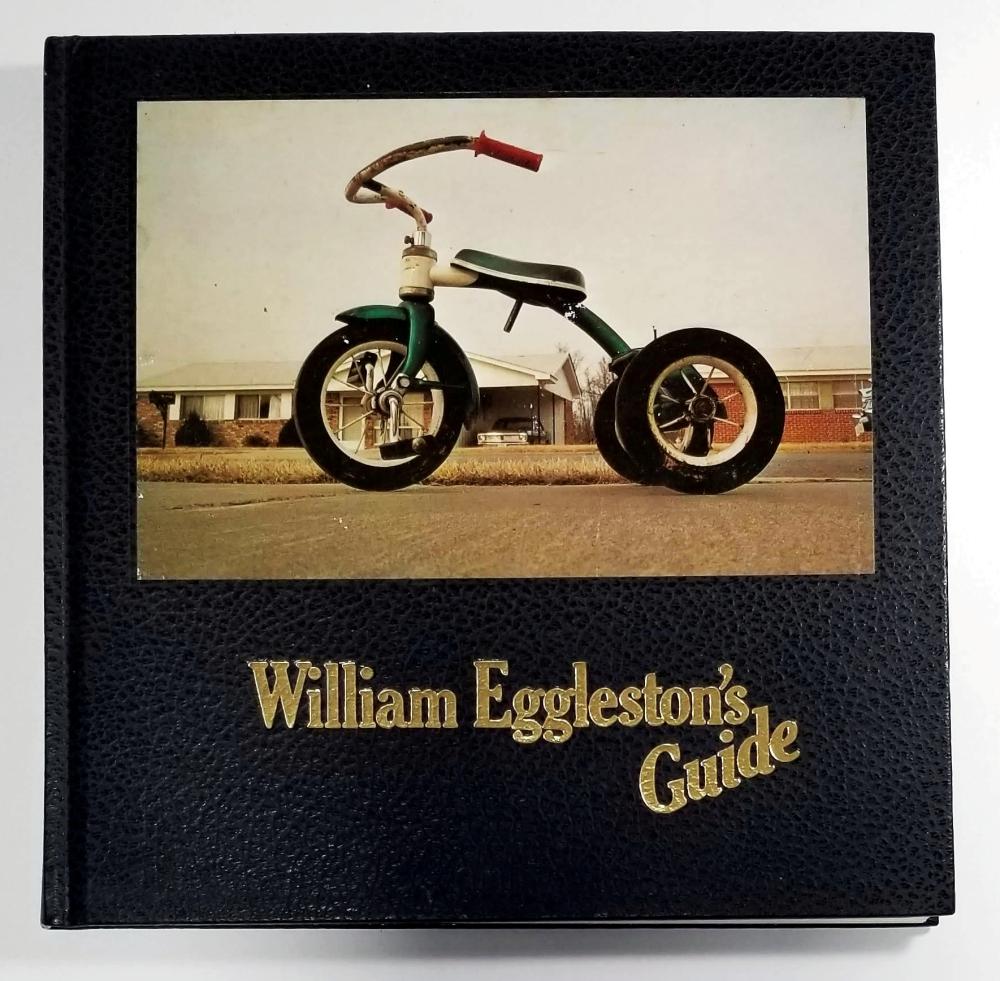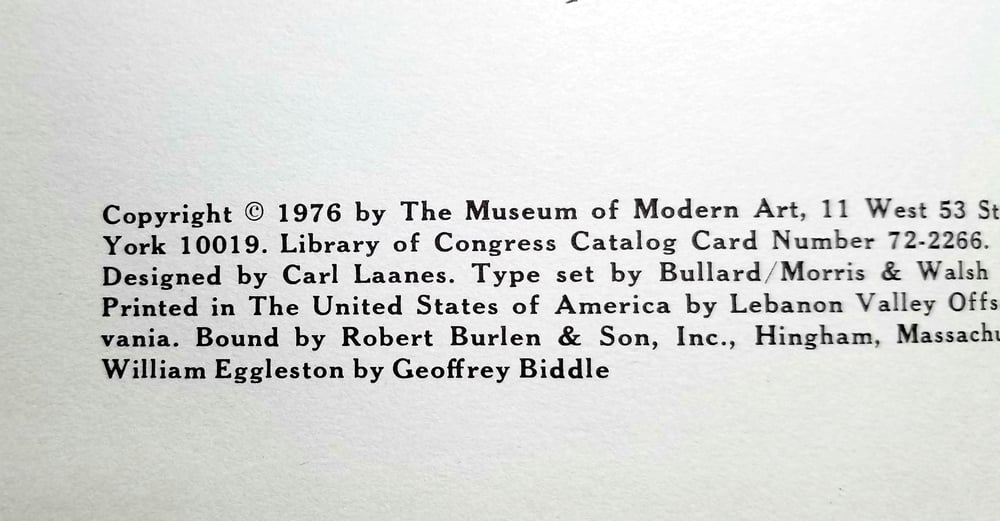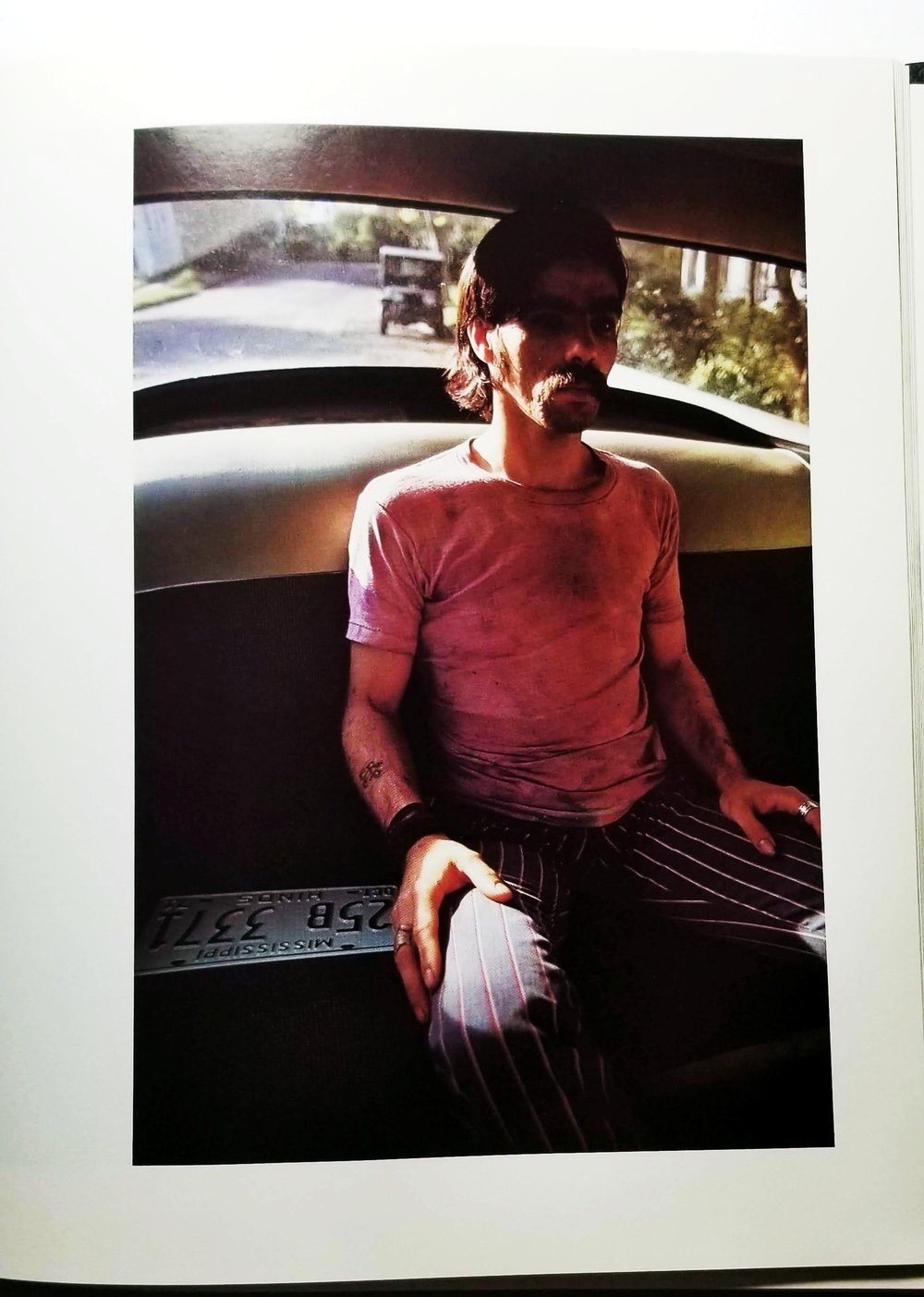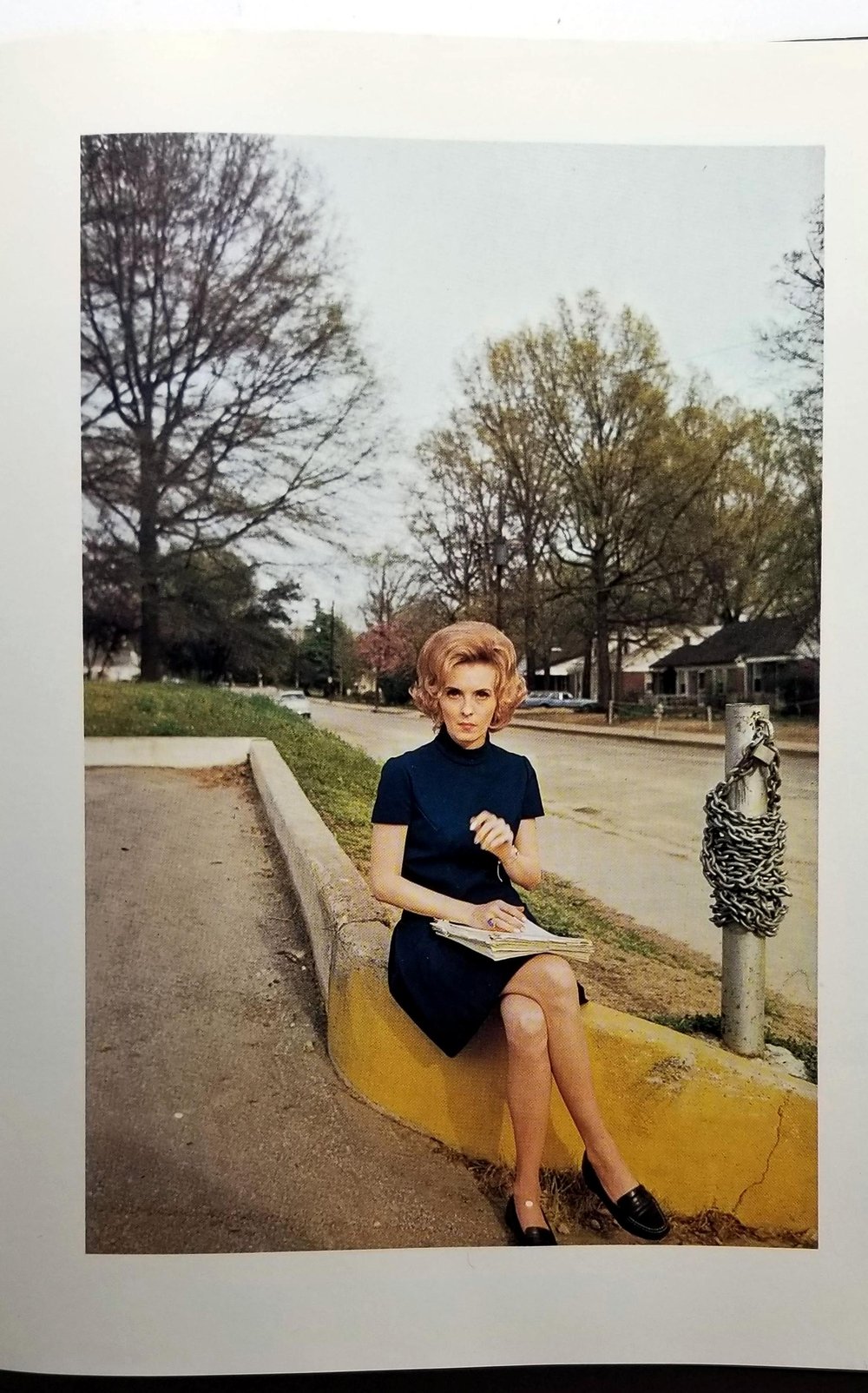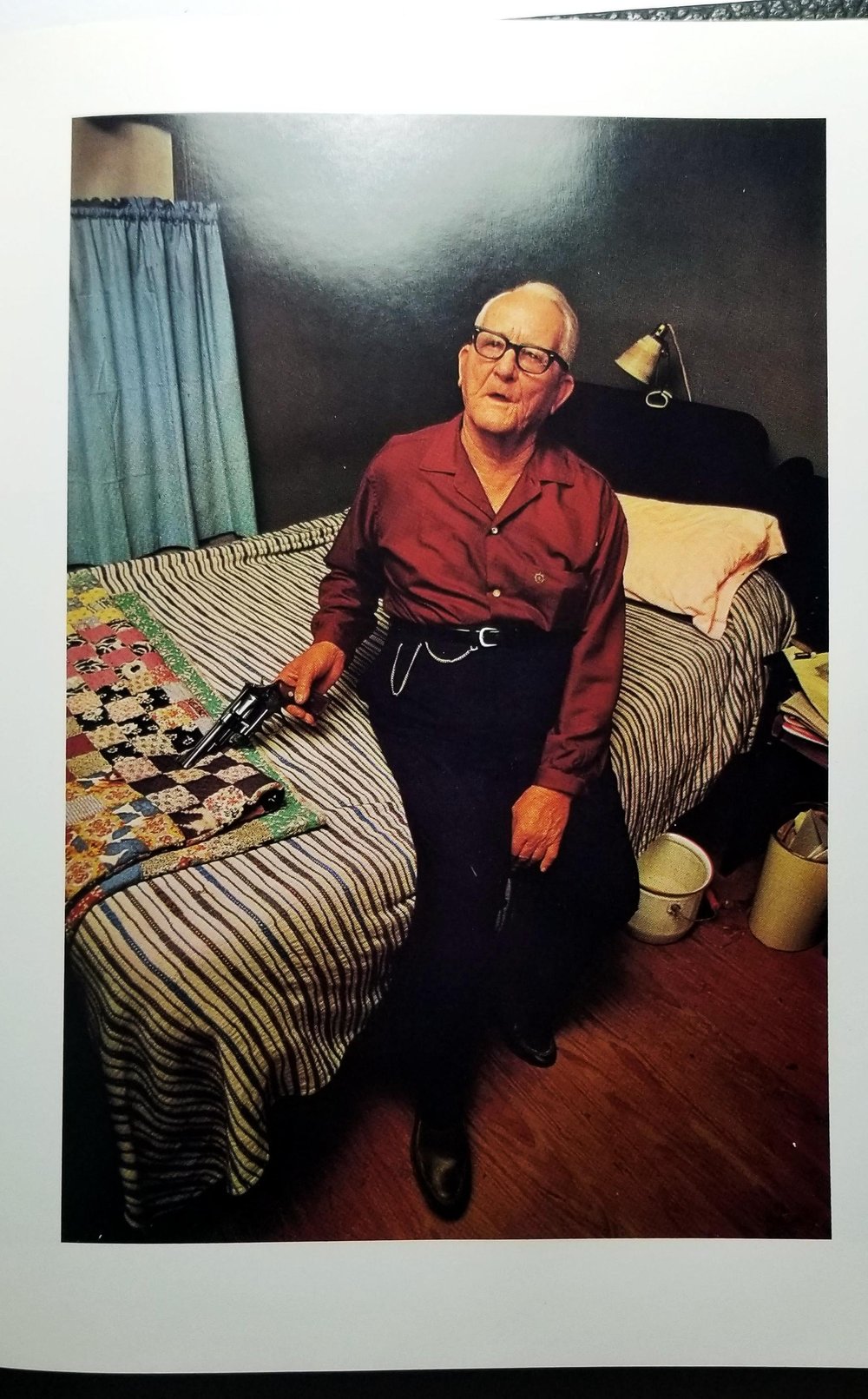 William Eggleston s Guide was the first one-man show of color photographs ever presented at The MOMA, New York, and the Museum's first publication of color photography.
Published by New York Museum Of Modern Art, 1976
Landmark collection of color photographs, one of the greatest photography books of the 20th century. 48 color plates of people, interiors, buildings and landscapes of the American South, published on occasion of Eggleston one-man show at NYC MOMA. With an essay by influential photo critic, curator and MoMA Director of Photography John Szarkowski.
Black pebbled leatherette boards with a photo reproduction pasted in front and gilt titles embossed on the cover and spine, as issued.
Edition: 1st edition
Year of Publication: 1976
Cover: Hardcover
Pages: 112
Size: 9.5 x 9.2 inches
This is a SIGNED and very rare copy