Roger and Mauricio Padilha - The Stephen Sprouse Book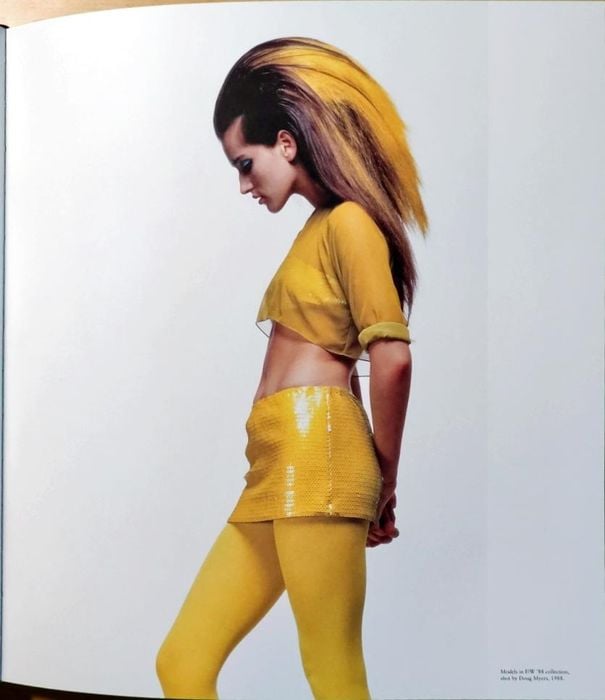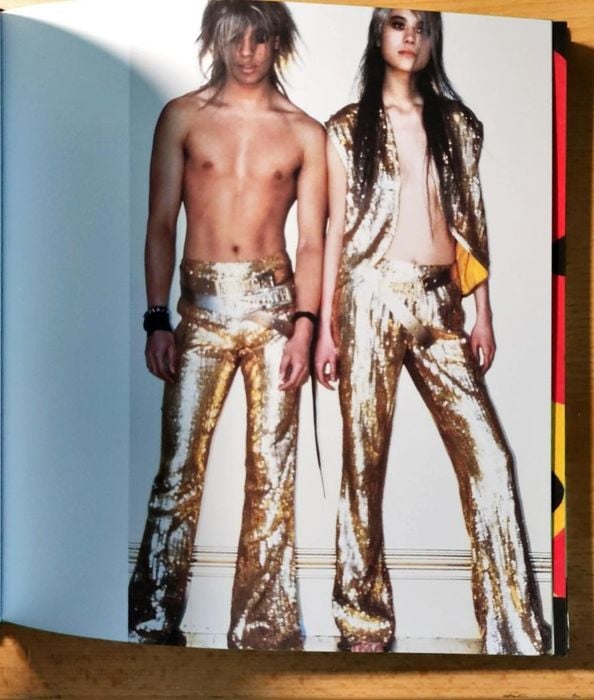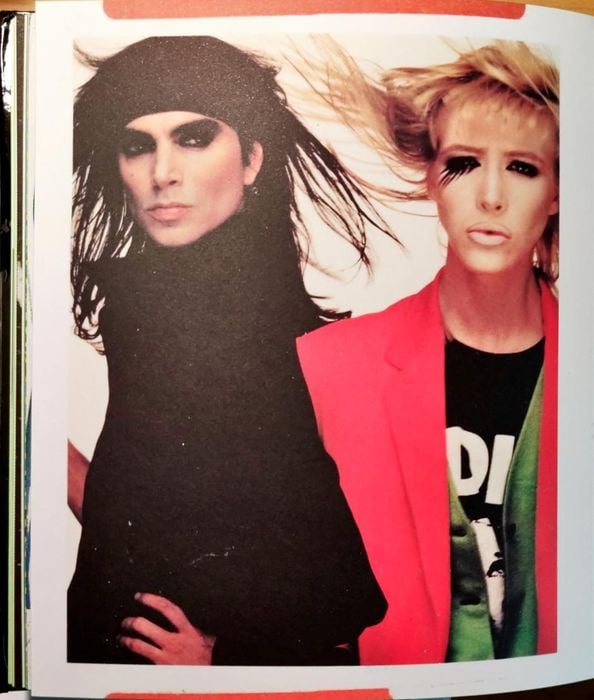 Stephen Sprouse exploded on the fashion scene in early 80s with vibrant Day-Glo creations. This title is the ultimate monograph of this cult fashion legend, following his career from his early days designing wardrobes for his neighbour Debbie Harry in the late 70s, to his ascent onto the New York fashion scene in the early 80s. One of the first American designers to mix graffiti and a punk aesthetic with fashion, Sprouse manipulated conventional notions of style, and his unique sensibility has inspired designers from John Galliano to Raf Simmons to Marc Jacobs.
"The Stephen Sprouse Book"... gorgeously packages photos, sketches and personal anecdotes from the late icon's inner circle." ModernTonic
"This much anticipated book is deeply researched and stunningly illustrated and designed." FashionDig
Book itself in Very good condition (almost new), The plastic "Dust Jacket" is a bit damaged (top/spine), see last picture.
Publisher: Rizzoli Libri
Hardback
Pages: 224
Edition: 1st Edition (2009)
Condition: Book itself Good but Plastic Dust Jacket Damaged at spine and sides (see last picture)
Dimension: 28.7 x26cm